Where is the Santiniketan Tourist Lodge?
It is located in the town of Santiniketan, West Bengal, India. It is a beloved destination for tourists seeking respite from the daily grind. Nestled within a verdant landscape of flourishing trees and verdant gardens, it provides cost-effective and restful accommodation.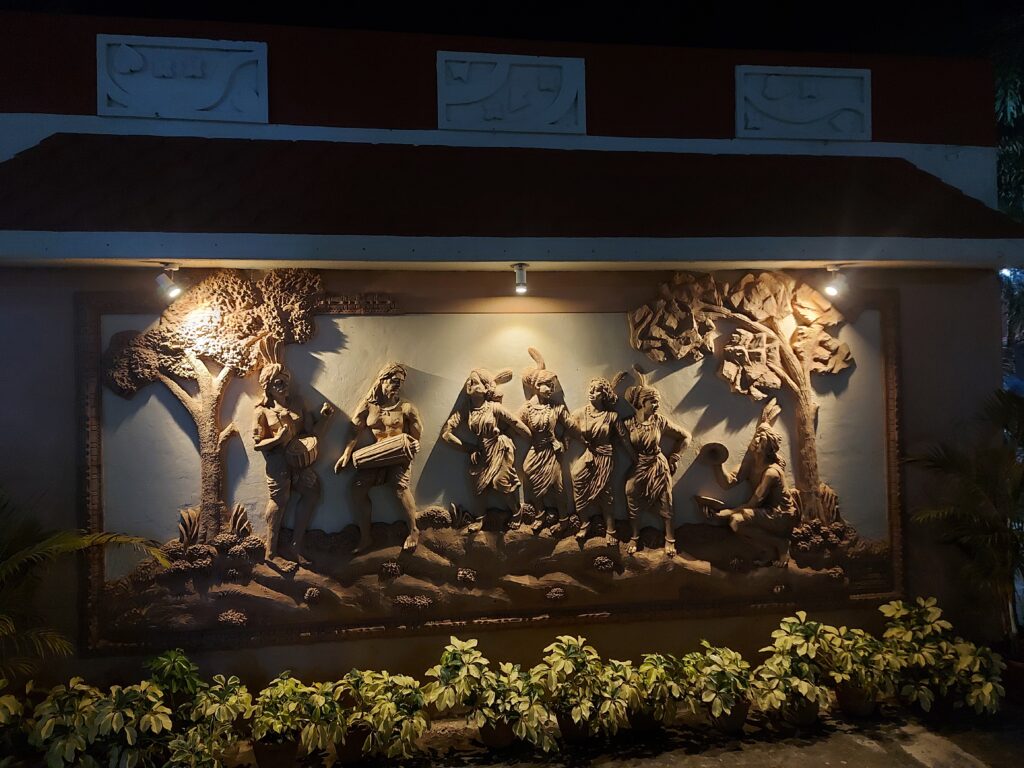 Santiniketan Tourist Lodge in Bolpur, West Bengal, is a property owned and operated by the West Bengal Tourism Development Corporation. It is a popular choice for tourists visiting the nearby university town of Santiniketan.
Location: The Lodge is conveniently located near Bolpur station and is close to the Vishva Bharati University area, making it a popular choice for tourists.

Spacious property: The Lodge is built within a large area and has ample car parking space, making it a comfortable stay option for guests with cars.

Homely food: The food served at the Lodge's restaurant is hygienic and homely, providing guests with authentic Bengali cuisine.

Maintenance: Some guests have reported that the Lodge's cottages and buildings need immediate repair and renovation, which can impact the overall guest experience.

Room size: Some rooms at the Lodge are reported to be small, which can be inconvenient for families or larger groups.

Customer service: A few guests have reported that the staff at the Lodge can be unresponsive in case of any issues.

Renovation: The Lodge can improve the guest experience by undertaking immediate repairs and renovating its buildings and cottages.

Additional amenities: The Lodge can explore adding more amenities, such as a travel desk, to make the guest experience more convenient.

Expanding menu: The restaurant at the Lodge can expand its menu to cater to a wider audience and attract more guests.

Competition: There are other lodging options in Bolpur, such as homestays and hotels, that offer similar services and amenities, which can impact the occupancy rate of the Lodge.

External factors: The Lodge can be impacted by external factors such as natural calamities or regional political unrest.

Negative reviews: Negative reviews on online platforms can impact the reputation of the Lodge and lead to a decrease in bookings.
While the Lodge has a convenient location, homely food, and ample parking space, its maintenance and customer service must be improved. The Lodge can explore opportunities such as adding amenities and expanding its menu. It must also be cautious of competition from other lodging options and external factors that can impact its business. By addressing its weaknesses and leveraging its strengths, Santiniketan Tourist Lodge can continue providing its guests a comfortable and homely stay experience.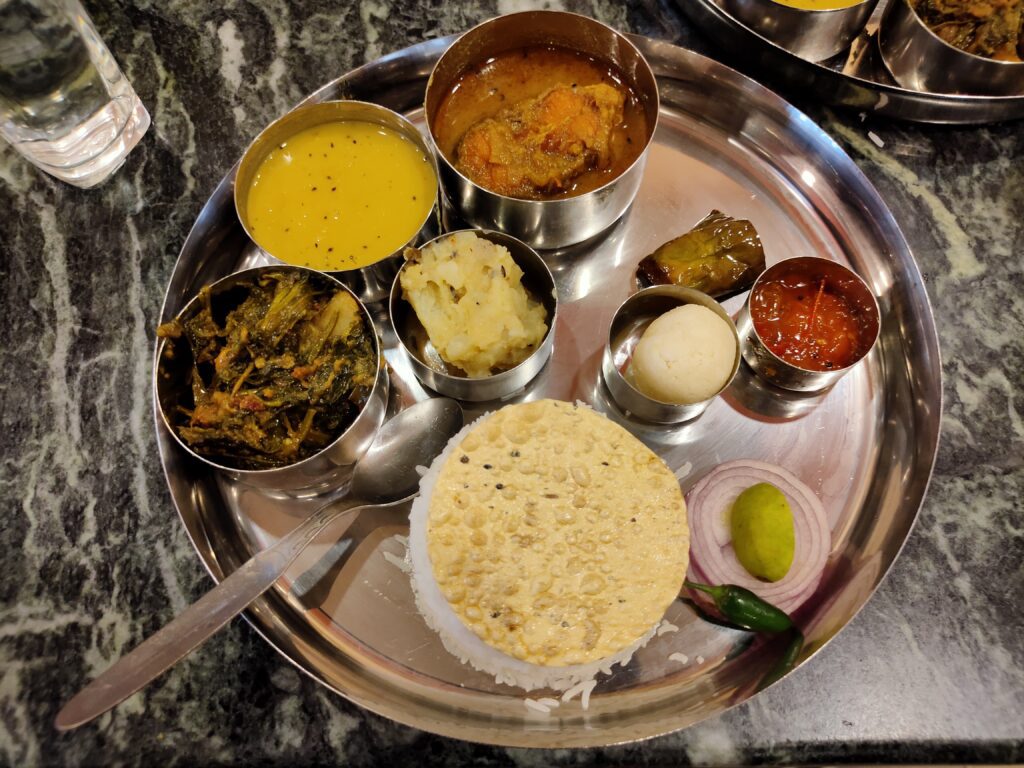 The Lodge has 70 traveller reviews on Tripadvisor, with an overall rating of 4 out of 5. This makes it the #1 specialty lodging in Bolpur, and it's easy to see why. The property is well-maintained and spacious, with beautiful gardens and plenty of space for guests to relax and enjoy themselves.
The rooms are clean and comfortable, with air conditioning and room service available. There's also a restaurant on-site, serving up delicious homestyle Bengali cuisine that will satisfy your taste buds. If you're looking to explore the area, there are plenty of nearby attractions. Visva Bharati University is just a short walk away, and you can also visit Tagore's Ashram and Amar Kutir for a taste of local culture and history. The Khoai Mela is also popular, offering a lively flea and street market experience.
Overall, we highly recommend the Santiniketan Tourist Lodge for anyone visiting Bolpur. It's a great spot to stay, with comfortable accommodations, friendly staff, and a wonderful location that makes it easy to explore the area.