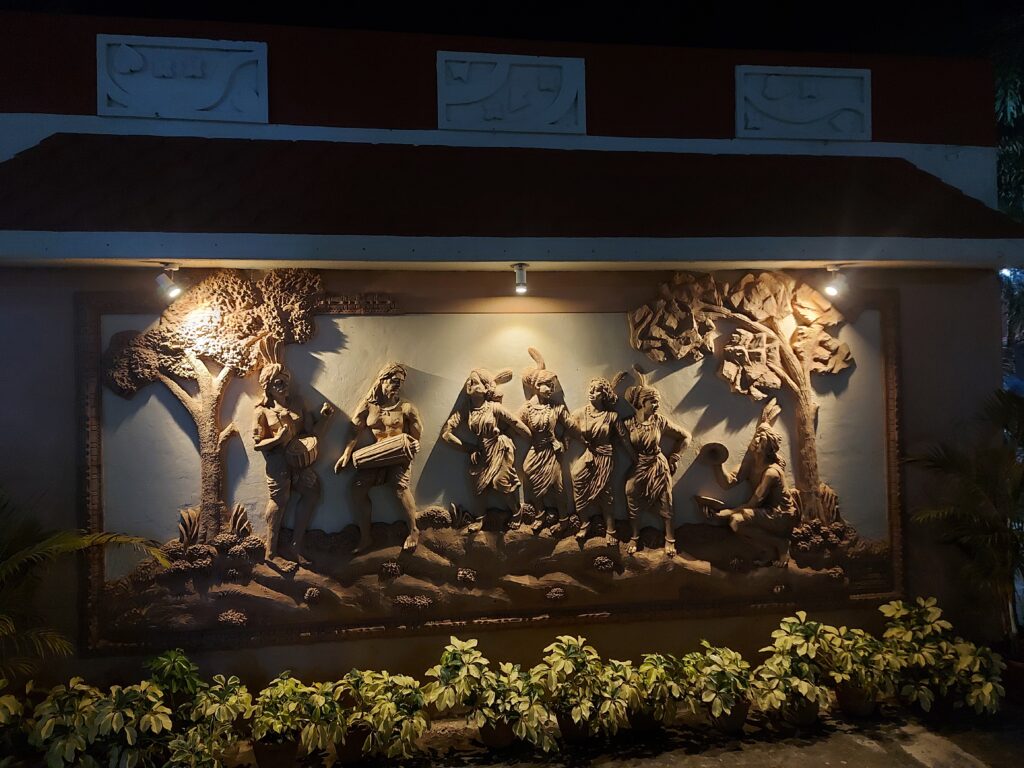 Welcome to Santiniketan Tourist Lodge, an idyllic getaway nestled in the enchanting town of Santiniketan, West Bengal, India. They, at Santiniketan Tourist Lodge, strive to provide guests with an unforgettable experience where nature and culture harmoniously blend, just as envisioned by the great poet Rabindranath Tagore.
Discovering the Serene Location
Located in the heart of Santiniketan, this lodge offers a serene escape from the hustle and bustle of daily life. Surrounded by lush greenery, flourishing trees, and vibrant gardens, the property provides a tranquil oasis where guests can rejuvenate their minds, bodies, and souls. Immerse yourself in the beauty of nature and embark on a journey of self-discovery.
A Warm Retreat
Santiniketan Tourist Lodge, operated by the esteemed West Bengal Tourism Development Corporation, stands as a premier choice for travelers seeking an exceptional experience during their visit to the renowned university town of Santiniketan.
Spacious Comfort
Spanning across a vast area, the lodge features spacious accommodations that provide ample room for relaxation. Additionally, abundant car parking space is available, making it a hassle-free stay option for guests traveling with their vehicles.
Homely Delights for Gastronomic Bliss
Indulge your taste buds in an authentic culinary journey at the lodge's restaurant, where hygienic and homely Bengali cuisine is served. Immerse yourself in the flavors of Bengal, savoring delectable dishes prepared with utmost care and attention to detail. The culinary team endeavors to provide guests with a dining experience that reflects the true essence of Bengali cuisine.
Enhancing the Guest Experience
Valuing guest feedback, Santiniketan Tourist Lodge continuously strives to improve its offerings to ensure an exceptional stay. While the lodge prides itself on its exceptional features, there are certain areas where enhancements are being made based on valuable guest feedback:
Maintenance and Renovation
Recognizing the importance of maintaining the lodge's infrastructure, prompt attention is given to suggestions regarding repairs and renovations. By investing in refurbishments, the aim is to create an even more welcoming and comfortable atmosphere.
Spacious and Comfortable Rooms
Recognizing the needs of families and larger groups, efforts are being made to optimize room sizes to ensure greater convenience. The aim is to create accommodations that cater to the diverse needs of guests, fostering a sense of home away from home.
Dedicated Customer Service
Understanding the importance of attentive and responsive customer service, measures are being taken to enhance staff training and service standards. The team is committed to providing prompt assistance and addressing any concerns with utmost professionalism and care.
Expanding Amenities for Convenience
To further enhance the stay experience, the addition of more amenities within the lodge is being explored. This includes the possibility of a travel desk, providing valuable guidance and assistance to guests seeking to explore the beauty and cultural heritage of Santiniketan.
A Captivating Menu
Efforts are being made to expand the menu, offering a wider range of culinary delights to cater to the diverse palates of esteemed guests. By providing an extensive selection, the aim is to provide a memorable gastronomic experience that appeals to every discerning palate.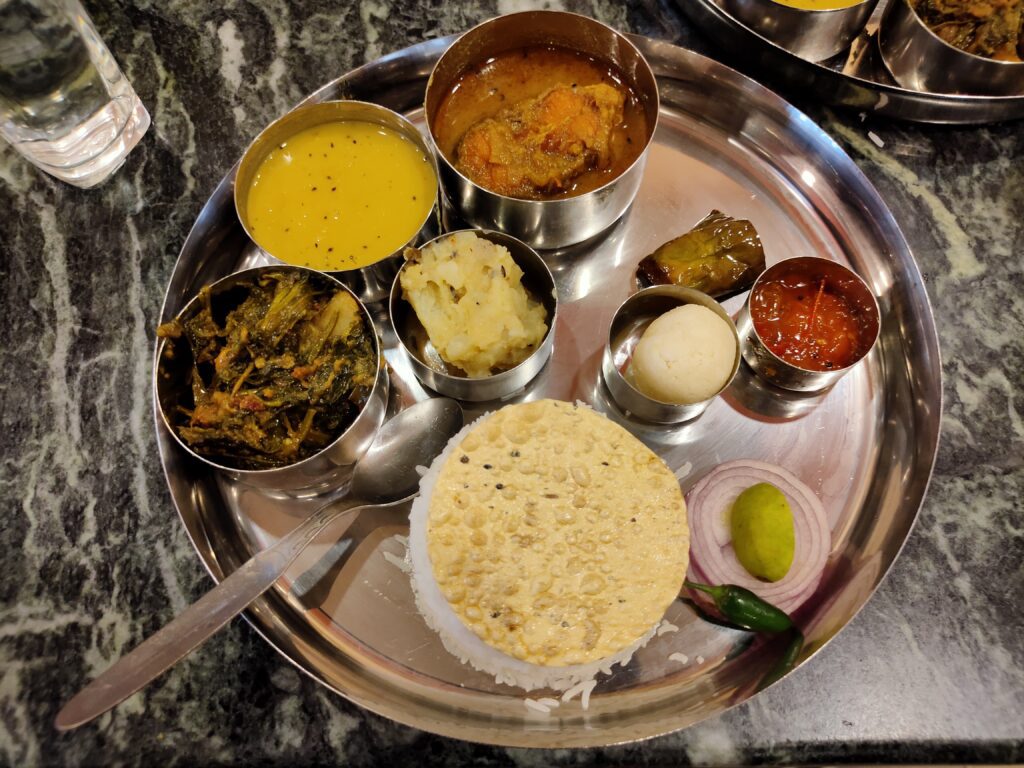 Embracing Challenges and Celebrating Success
As Santiniketan Tourist Lodge endeavors to provide guests with an exceptional stay experience, they recognize the presence of competition from other lodging options in Bolpur. However, they believe that their unique blend of serenity, cultural significance, and warm hospitality sets them apart from the rest. The lodge remains committed to surpassing guests' expectations and solidifying their position as a top choice for travelers seeking a holistic Santiniketan experience.
Additionally, Santiniketan Tourist Lodge understands that external factors such as natural calamities or regional political unrest can impact operations. However, comprehensive contingency plans are in place to mitigate any disruptions and ensure the safety and comfort of guests at all times.
Testimonials that Speak Volumes
Guests have consistently provided positive feedback and support to Santiniketan Tourist Lodge. With an overall rating of 4 out of 5 on Tripadvisor, it has earned its place as the #1 specialty lodging in Bolpur. This success is attributed to the commitment to maintaining a well-kept property, offering comfortable accommodations, and providing friendly and attentive service.
Explore Santiniketan and Beyond
During the stay at Santiniketan Tourist Lodge, guests are encouraged to explore the wealth of attractions and experiences that await. Take a leisurely stroll to the nearby Visva Bharati University, immerse yourself in the spiritual ambiance of Tagore's Ashram, or visit Amar Kutir to witness local culture and history come alive. If craving a vibrant market experience, the Khoai Mela is a must-visit destination, offering a lively blend of flea markets and street vendors.
Choose Santiniketan Tourist Lodge – Your Gateway to Tranquility
In conclusion, Santiniketan Tourist Lodge is wholeheartedly recommended as the preferred accommodation in Bolpur. With comfortable rooms, attentive service, and a prime location, the lodge offers an unrivaled experience that captures the essence of Santiniketan. Guests are invited to immerse themselves in the serene surroundings, savor delectable cuisine, and embark on an enriching journey of self-discovery. Come, let Santiniketan Tourist Lodge be your gateway to tranquility in Santiniketan.